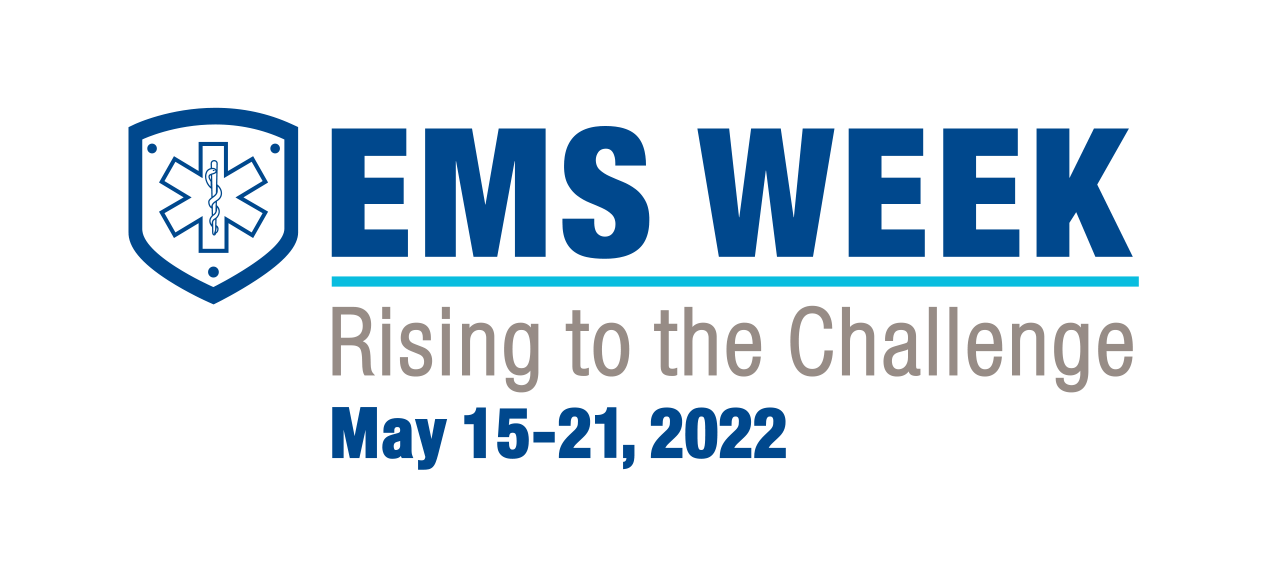 VAEMSP thanks all EMS Practitioners for their service and wishes everyone the best for EMS Week 2022!
VAEMSP News:
VAEMSP recently received a letter of determination from the IRS to confirm its status as a 501(c)(3) tax exempt nonprofit organization!

An email update was sent to all VAEMSP members providing information on the status of the Association and the changes that are being implemented to better support the membership.

Add This email address is being protected from spambots. You need JavaScript enabled to view it. to your SPAM filter to allow receipt of VAEMSP membership communications.
If your contact information has changed since you joined VAEMSP, click here to update to ensure your member contact information is correct.

Member Portal Update:
Work on the member portal is ongoing and it will be accessible to everyone soon along the membership application and renewal process.
The member portal is now active and all lifetime and current members have been added to the portal.  Lapsed members will be added to the portal as renewals are processed.  The member portal provides members with access to their profile to make updates to contact information, to manage/renew membership, and to access a member's only area which is being developed.
The portal is accessible via the web or through a smart device app on an Android or Apple smartphone.  The app includes an electronic membership card with the member's membership type, member number and certification level.
Note:  Online membership applications are now offline as we transition to the member portal.  Please contact us at This email address is being protected from spambots. You need JavaScript enabled to view it. for to request assistance with membership applications or renewals.  
Update:  05/17/2021
VAEMSP.ORG
Virginia Association of EMS Practitioners
2014 Electric Road #220
Roanoke, Virginia 24018

VAEMSP is an Affiliate of the National Association of EMTs